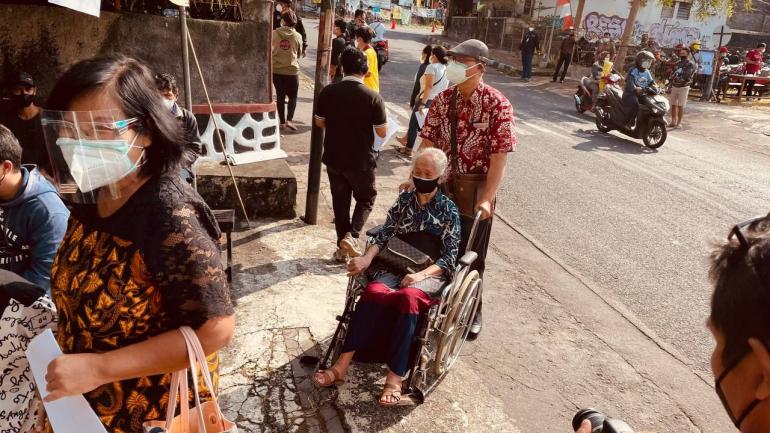 The Catholic Archdiocese of Semarang in Java, Indonesia, has facilitated the vaccination of a thousand residents against COVID-19 on August 21.
The "community vaccination" project was held at the Church of Santa Maria Assumpta Pakem for residents of Pakem, Sleman, in the archdiocese.
"We hope that this vaccination program can accelerate herd immunity so that Indonesia will soon be free from the pandemic," said Father Tarsicius Insaf Santosa who took charge of the activity.
The priest said that without the virus people can carry out church activities and "nation and state life" will be better.
This vaccination activity was held in collaboration with the Sleman District Health Office, Panti Rapih Nursing College, and Panti Nugroho Hospital.
The target beneficiaries were people aged 18 years and above.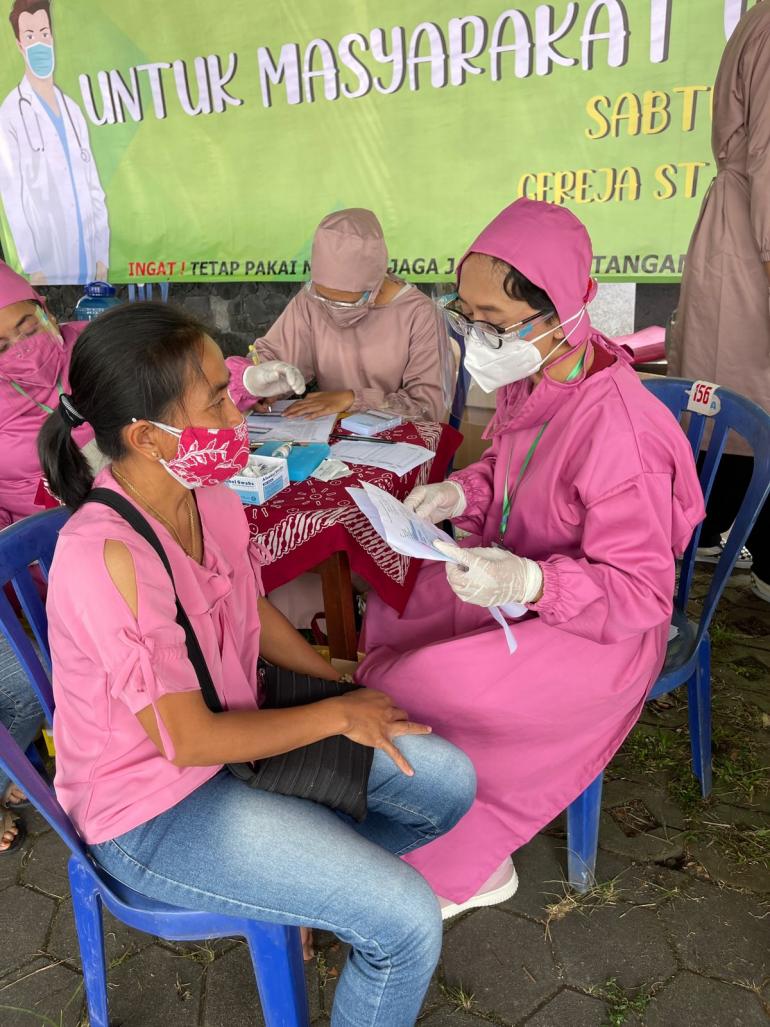 Among those who joined the activity were the parish's youth ministry, five doctors who are parishioners, students from Panti Rapih Nursing School, 20 nurses, and 20 other volunteers.
"Hopefully, the community will soon be able to start their activities safer," said Lina Widyaningsih, head of the committee in-charge of the activity. 
Since March last year, the Santa Maria Assumpta Parish initiated various programs to address the needs of the community, including helping in the quarantine of people exposed to COVID-19.
The parish also initiated online markets to help the community's economic activity.
The Archdiocese of Semarang consists of three suffragan dioceses in the provinces of Central Java and East Java, namely: Malang, Purwokerto, and Surabaya. - Emiliana Saptaningsih / RVA News