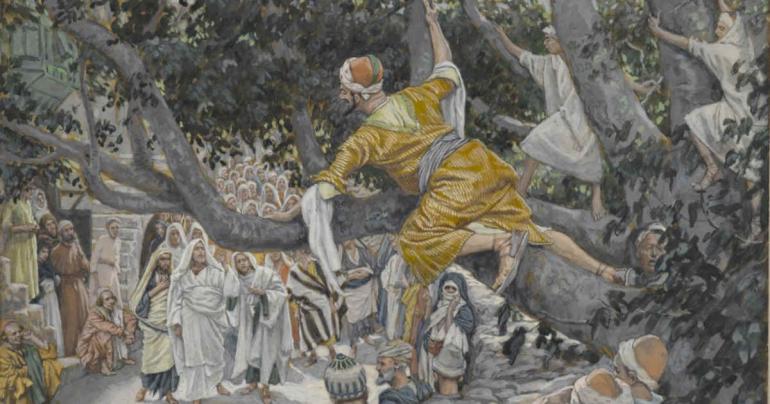 November 16, Tuesday, 33rd Week in Ordinary Time
Daily Readings: 2 Maccabees 6:18-31 & Luke 19:1-10
Zacchaeus wants to see Jesus. Jesus invites Himself to the house of the chief tax collector and then assures him of salvation. Jesus rewards those who seek Him with grace beyond their expectations.
In the light of today's reading, we could remember St. Augustine. As a youth, his restless heart sought God. It was a challenging feat for him, yet he made it. When he found God, who told him, "You would not have sought me had I not already found you."
God made him a bishop, a saint and a doctor of the Church.
We can take another honest seeker of the truth.  He is none other than Avery Dulles S.J, who was an agnostic in his early days.  But then, he honestly sought an answer to the question of the existence of God. He found God, but he became a Catholic, a Jesuit, later a renowned theologian and, then a cardinal.
Are we far from such a relentless search for God? Let us search for Christ and discover how He has sought us first and found us.