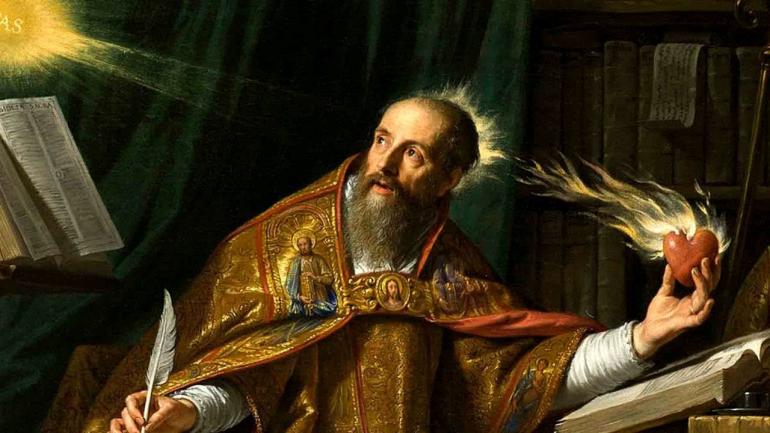 Reflection for Wednesday, October 20
Daily Readings: Romans 6:12-18 & Luke 12: 39 – 48
29th Week in Ordinary Time
The Gospel has a special application for those who have been given charge of others in the Christian community. They are not meant to boss over others with their charges but to care for them, knowing that the Lord made them His stewards to care for God's people. 
As stewards, they are not to take advantage of their positions, interested only in enjoying the perks and privileges but be persons of service and love.
St. Augustine, a bishop himself, said to the faithful, "WITH YOU I am a Christian; FOR YOU I am a bishop. The first is a title of honor, the second a duty. The first is a grace and the second danger."
Jesus concludes aptly, "Much will be required of the person entrusted with much, and still more will be demanded of the person entrusted with more."
If we are entrusted with the responsibility of higher positions, let us discharge our duties meaningfully and carry out our responsibilities with love and service.