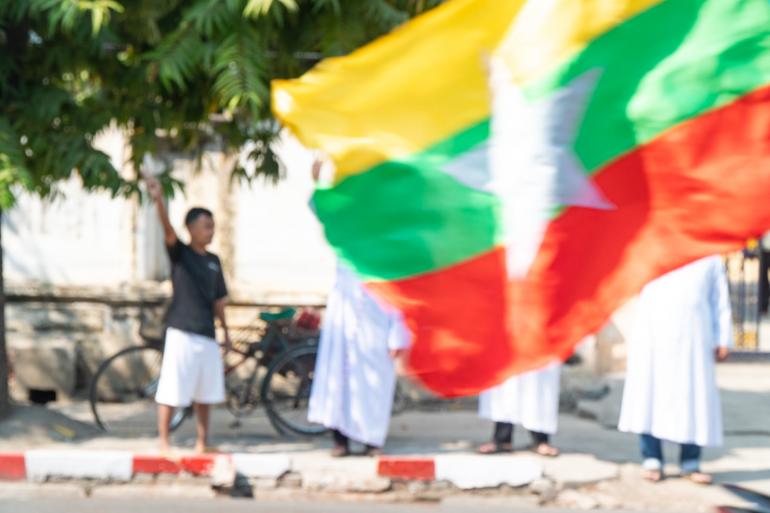 Greetings of peace and fraternity! 
Radio Veritas Asia (RVA) expresses its support to the people of Myanmar during this challenging time in the country. 
In solidarity with your cause, RVA is one with you in prayer that the situation will be resolved peacefully and at the soonest possible time. 
We support the call of His Eminence, Cardinal Charles Maung Bo of Yangon, for all people to engage in reconciliation and to resolve the situation through dialogue.
 RVA believes that "Peace is possible. Peace is the only way. Democracy is the only light to that path" as espoused by Cardinal Bo in his February 3, 2021, Message to the People of Myanmar and the International Community.
 With Pope Francis, we pray "that those in positions of responsibility in the country show sincere willingness to serve the common good," promote social justice and national stability "for a harmonious and democratic co-existence."
 "And the seed whose fruit is righteousness is sown in peace by those who make peace" James 3:18
Fr. Victor F. Sadaya, CMF
General Manager
Radio Veritas Asia