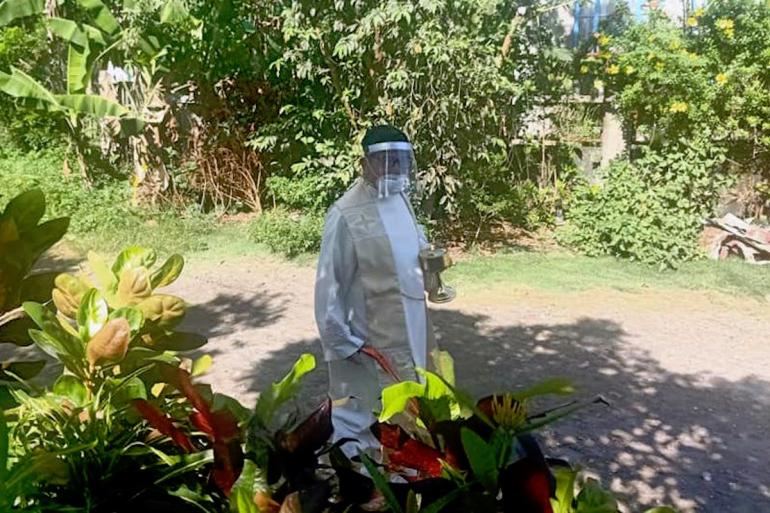 The hunger for the sacraments has become more pressing among the Catholic faithful during the lockdown due to the coronavirus pandemic.
The suspension of religious celebrations, however, did not prevent a Catholic priest in the central Philippine province of Leyte from caring for his flock.
Father Amadeo Corpuz Alvero of the St. Isidore the Worker parish knocks on the doors of the faithful to offer the sacrament of reconciliation and communion.
The priest decided to go around his parish because people continue to go to church for confession and communion despite warnings from authorities.
Read story at LiCAS.news