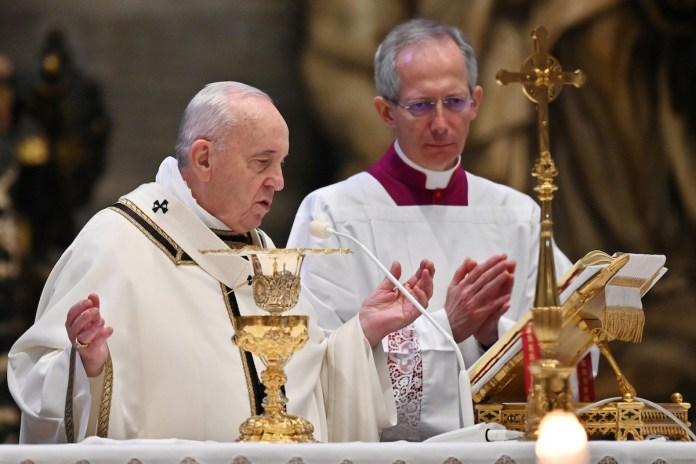 Pope Francis has once again stressed the power of prayer as he continued his catechesis during his weekly general audience on May 27.
This time, the pope focused on the first chapters of Genesis that tells of the fall of Adam and Eve and on the murder of Abel at the hands of his brother, Cain.
He juxtaposed the evil behind these character's sinful actions with the good behind the sincere prayers of just people like Abel, Seth, and Noah.
The pontiff then invited the faithful to emulate righteous men and women of prayer in asking God for healing, growth, and transformation.
"We too still experience the presence of wickedness in the world," he said. "Yet God's will for his creatures is for the good, not for evil," said Pope Francis.
He said Abel, Seth, Enoch, and Noah in the Bible "acted humbly and prayed to God with sincerity."
"These just men of prayer were peacemakers who show that authentic prayer, freed from the tendency to violence, is a hope-filled gaze directed to God, which can cultivate new life in place of arid hatred," said the pontiff.