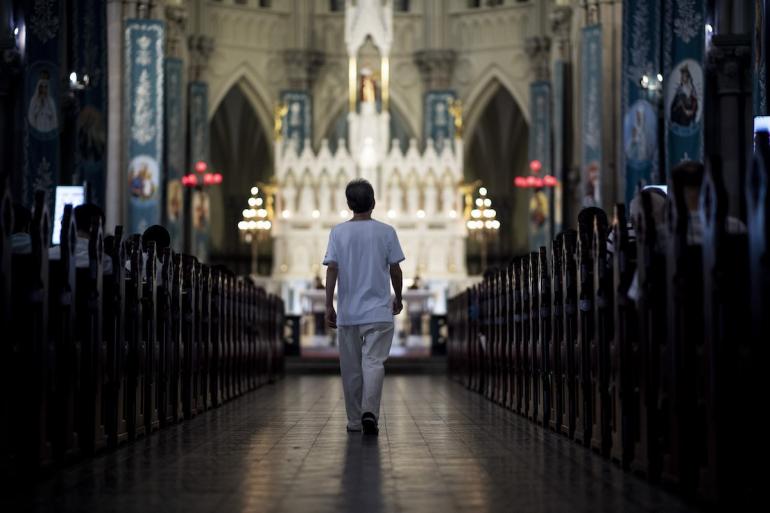 Top officials from China and the Vatican held a bilateral meeting in Germany, in what is believed to be the highest-level official encounter between the two sides in decades.
Archbishop Paul Richard Gallagher, secretary for relations with states of the Holy See, met with Wang Yi, the Chinese Foreign Affairs minister, on the sidelines of the Munich Security Conference on Feb. 14, said a Vatican statement.
"During the discussion, which took place in a cordial atmosphere, the contacts between the two parties, which have developed positively over time, were evoked," said the statement.
"In particular, the importance of the provisional agreement on the appointment of bishops, signed on Sept. 22, 2018 was highlighted, also reiterating the wish to continue bilateral institutional dialogue to promote the life of the Catholic Church and the good of the Chinese people," it said.  
Read full story at LiCAS.news