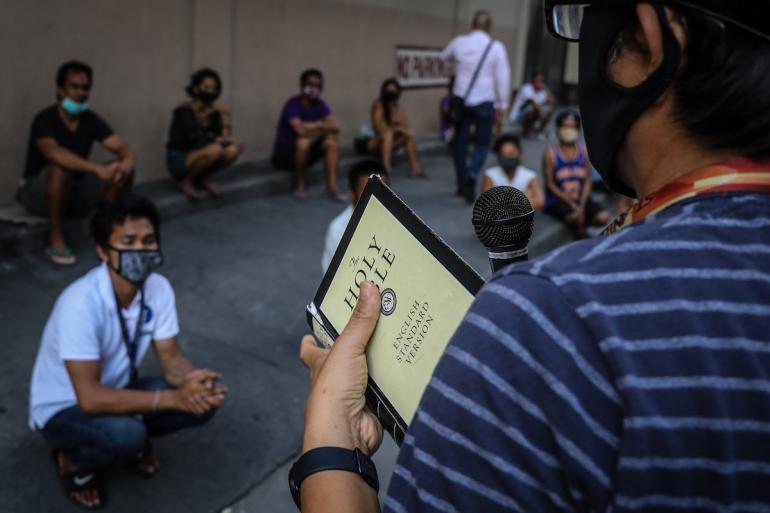 Pope Francis formally established the new lay ministry of catechist in the Catholic Church in an apostolic letter released on Tuesday, May 11.
The letter titled "Antiquum ministerium (Ancient ministry)" emphasized that the new lay ministry necessitates "even more the missionary commitment proper to every baptized person."
The pope described it as "a commitment that must however be carried out in a fully 'secular' manner, avoiding any form of clericalization."
The Vatican released the papal letter in eight languages, including the Italian sign language. It was issued "motu proprio" on May 10, feast of St. John of Avila.
In his letter, the pope stressed the need to recognize "lay men and women who feel called by virtue of their baptism to cooperate in the work of catechesis" in the contemporary world.
He also cited the importance of "genuine interaction with young people" and "the need for creative methodologies and resources" capable of adapting the proclamation of the Gospel in the present day.
In his letter, the pope recalled the role of catechists in Church history, beginning with the Letter to the Corinthians, which refers to "teachers" within the early Christian community.
"Fidelity to the past and responsibility for the present are necessary conditions for the Church to carry out her mission in the world," said Pope Francis in "Antiquum ministerium."
He said the history of evangelization "clearly shows the effectiveness of the mission of catechists," who have "devoted their lives to catechetical instruction so that the faith might be an effective support for the life of every human being." - LiCAS.news