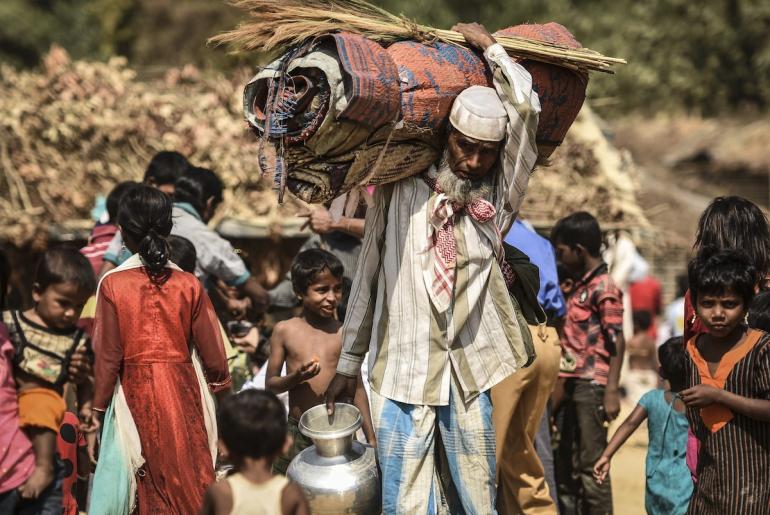 Pope Francis has appealed to the faithful to be more aware of the need to protect refugees and migrants as the number of those infected by the coronavirus disease continues to soar.
Addressing pilgrims in the Vatican after the recitation of the Angelus on June 21, the pontiff said the pandemic "has highlighted the need to ensure the necessary protection for refugees."
He invited the faithful to pray "for a renewed and effective commitment" for the protection of "those who have been forced to flee as a result of situations of grave danger to them or their families."
On June 20, the United Nations marked World Refugee Day, an international observance aimed at raising awareness of the situation of refugees throughout the world.
During the occasion, Cardinal Charles Maung Bo of Yangon noted that people who are forcibly displaced are especially at risk from the new coronavirus disease.
"They are often on the run, crowded together, and with inadequate health care," said the president of the Federation of Asian Bishops' Conferences.
The prelate also noted that "division and conflict remain the main cause of forced migration in the world and in Asia." - LiCAS.news